28.10.2015
Nox Medical at the 7th World Congress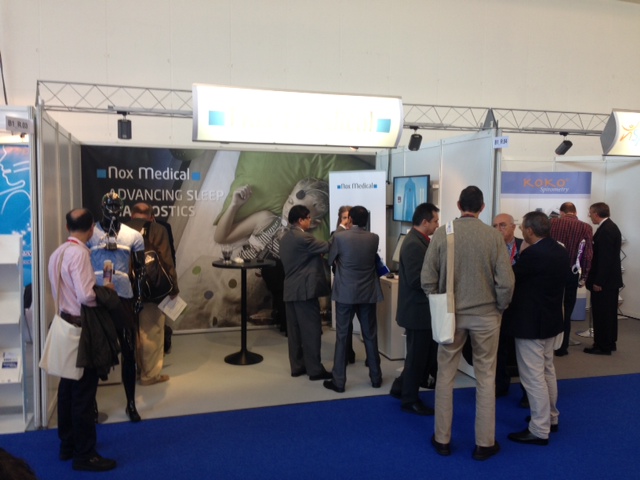 Nox Medical will be attending the 7th World Congress of the World Sleep Federation in Istanbul from October 31st – November 3rd 2015. We view this as an important venue to support our industry and meet with our colleagues.
Below is a list of the major activities relevant to Nox Medical at the congress.
Sunday November 1st at 12:15-13:15
Beyond the AHI – A symposium discussing phenotyping and individualized therapies
Nox Medical is sponsoring a symposium which will feature a discussion on phenotyping and the importance of respiratory drive. Please see the attached invitation card which is free to distribute.
Sunday November 1st at 18:00 – 19:30
Poster session where Ms. Marta Serwatko, a researcher at Reykjavik University presents her findings from the validation of Nox technology to assess respiratory effort non-invasively.
All Days
We will have a booth at location A20 which we encourage everyone to stop by.